Call Us Today: 210-298-5477
San Antonio Auto Auction offers a variety of mechanic service provided by full-time, licensed mechanics. Our advanced mechanic shop can facilitate a wide range of repairs, from fixing oil leaks to knocking out dings and dents. Contact our automotive specialists to schedule your service today.
Get Your Vehicle Ready for Auction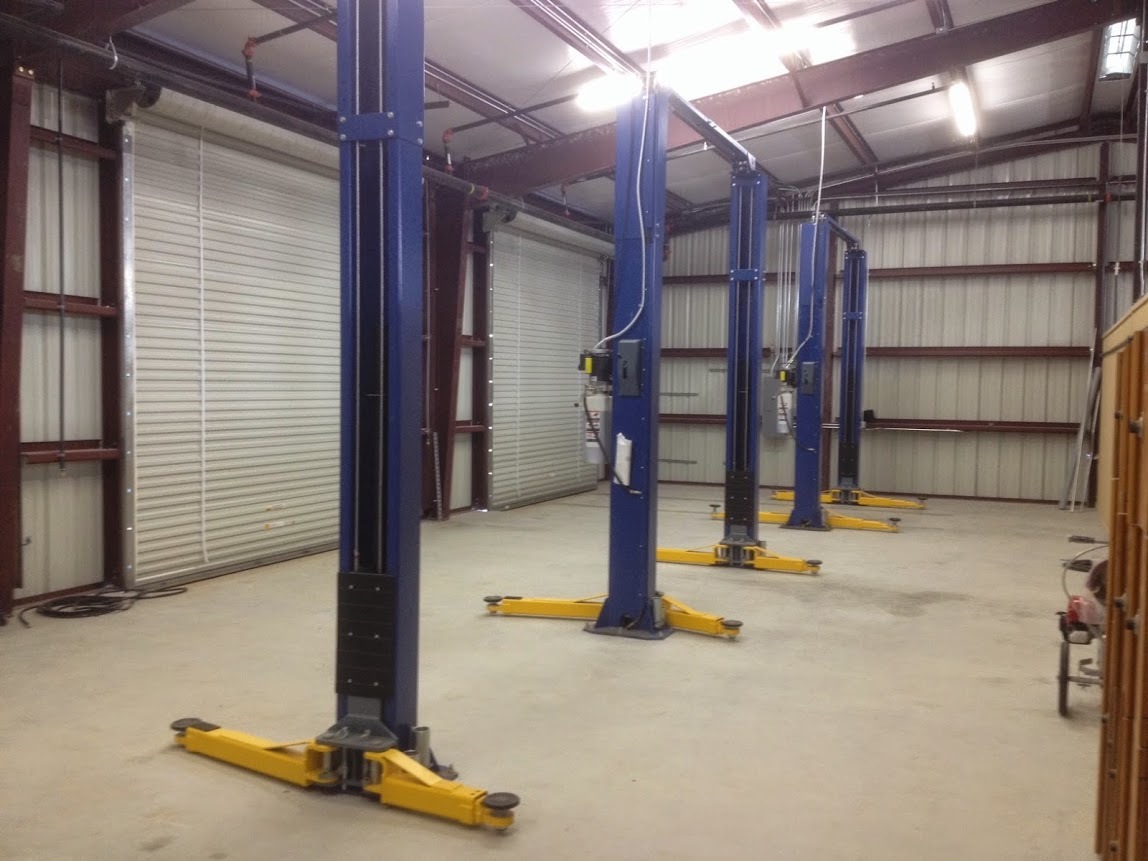 Potential buyers would much rather see a car drive onto the stage than be pushed onto it. A car that runs properly and has less damage means less investment after purchase, and fetches a higher price at auction. Paying for a few simple repairs today can mean a big return on your investment on auction day. We recommend bringing your vehicle to our automotive repair experts to make sure everything is tuned up and running properly.
Not only is it important to ensure your vehicle is running properly, it needs to look as undamaged as possible. Dings, dents, hail damage, leaking oil: these are all big money losers on the auction stage, and fixing them will ensure a much higher final bid. If you want a good price on your vehicle, coming to our advanced mechanic shop is an important step to take.
Labor Rate = $65.00/Hr
Body Rate = $45.00/Hr
Call for more details 210-298-5477