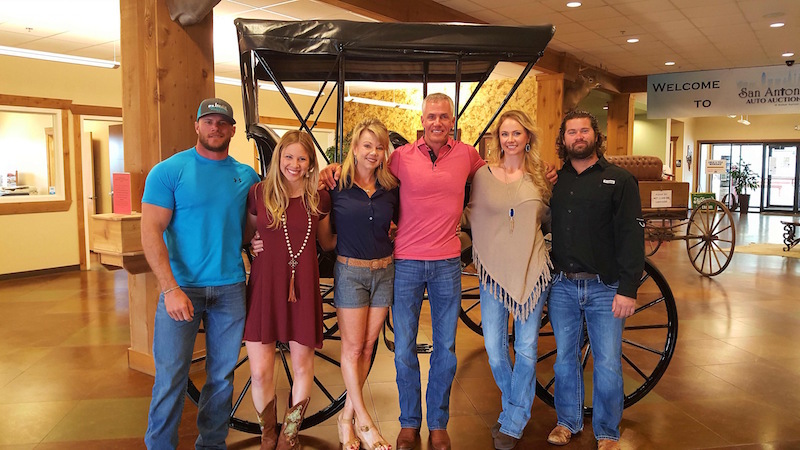 "We have made a commitment to caring for our people. Our employees are the most important aspect of our business!"
-Wade Walker
We encourage our local active, disabled, veteran armed forces persons in the community to apply.
We encourage retired persons in our local community to join our auction team to stay active and socially connected.
Human Resources @ 210-298-5477 Ext 233
Or stop by to see Melissa Martinez – Human Resource Manager